Must-see attractions in Jeju Island
Jeju

is a destination everyone knows, but it is one of the most reminiscent of travel destinations when traveling to Korea. It's a favorite of all because it has beautiful seas and mountains, a drive from the endless coastal roads, the mountain-flavored seafood that is hard to taste in the city, and a luxurious lodging that's enough to stay inside.
If I could leave for Jeju right now, where would I go? We have a list of attractions to visit in Jeju for you, who have to pack luggage and have to book a hotel, but have a lot of time to plan . Shall we take a good look, make a good schedule, choose a hotel for us, and pack our luggage with excitement?
10 places to go to Jeju Island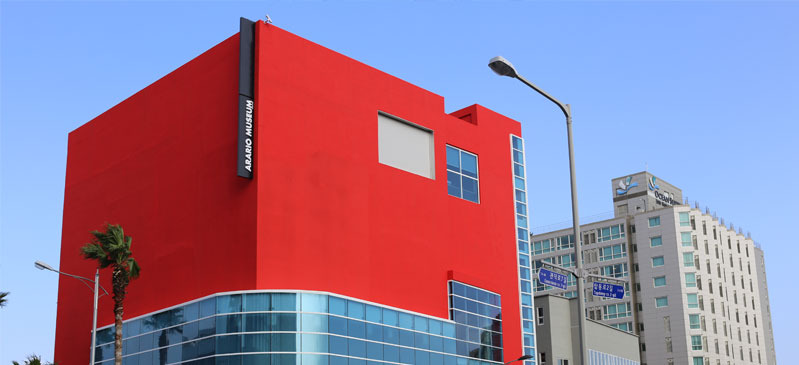 Arario Museum Tapdong Cinema
This museum is uniquely divided into three exhibition halls: Top Dong Cinema, Bike Shop, and Dongmun Motel. Top-Dong Cinema combines film and art by utilizing the cinema theater building that was closed in 2005. The bike shop, where the actual bike shop was located, is an artist-focused lighting hall, and the alumni motel, once a hospital and inn, shows an experimental exhibition. .
Eco Land Theme Park
This is a train modeled on Baldwin, a steam locomotive from the 1800s in the UK, where you can experience 300,000 pyeong of Jeju's Mother Nature. You can enjoy nature in a pleasant and natural way by listening to the forest commentary for 3 hours while walking around 5 stations including the main station, eco-bridge, lakeside, and picnic. It's great for taking pictures of beautiful nature or to breathe the fresh air that is hard to meet in the city.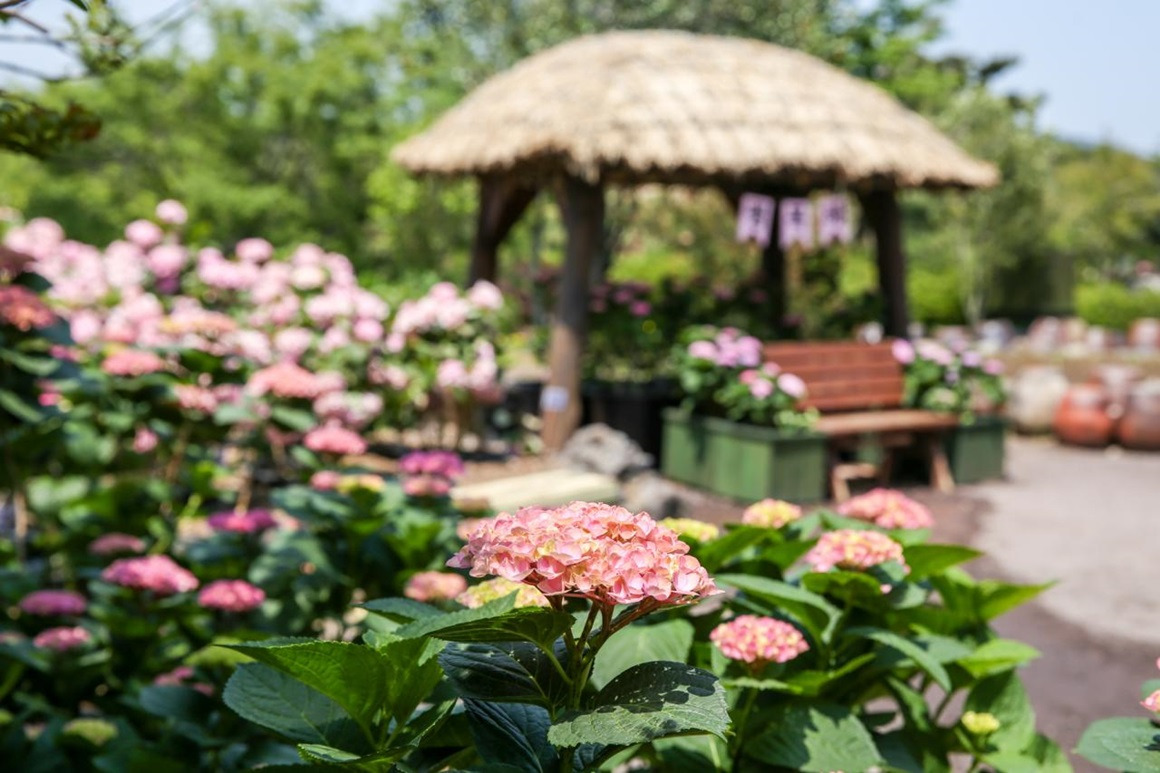 Hueree Natural Park
This is a natural life experience park located at the foot of Hallasan Mountain. In addition, there are horse riding experience and animal communication experience, and you can also experience black pig and goose performances and feeding. If you participate in the Hueriri tangerine experience, you can also pick and take citrus fruits yourself.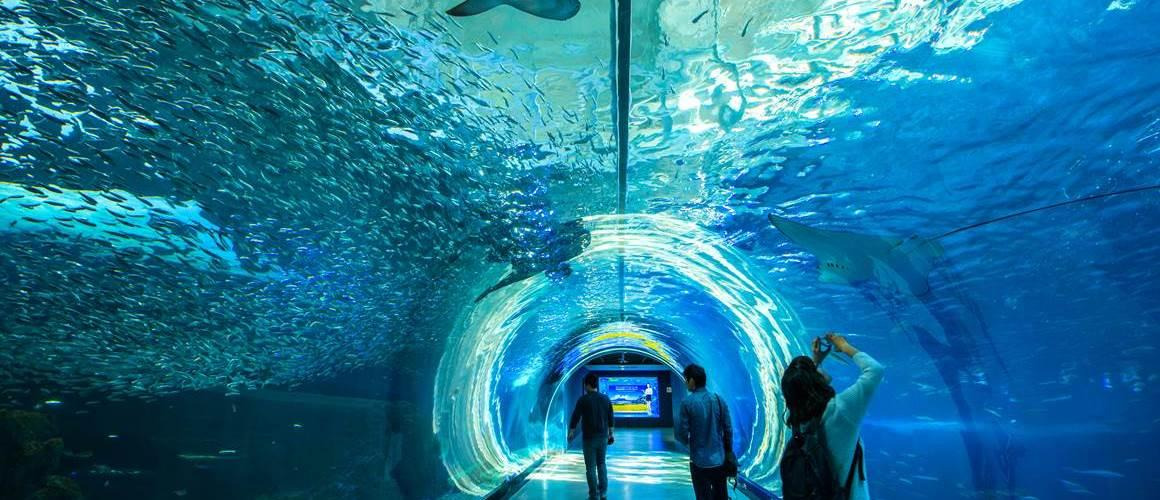 Aqua Planet Jeju
It is an indoor tourist spot where you can see a wide variety of marine life. It is a place full of spectators who visit the penguins, seahorses, and stingrays one after another. You can have a special experience because of various performances such as the Little Mermaid performance, the Haenyeo's material performance, the seal and the dolphin show. If you plan on taking a family trip with your child, it will be a good place to visit.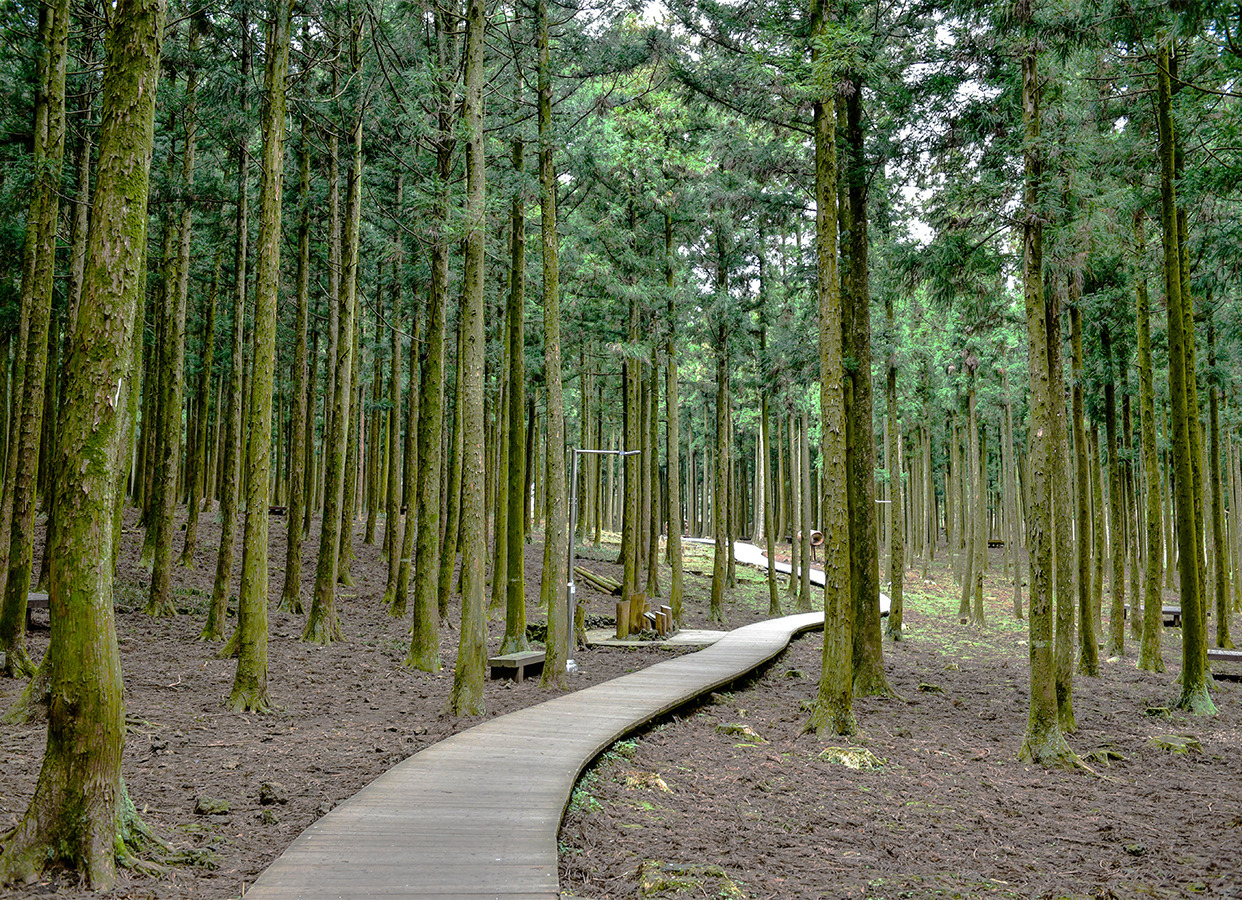 Jeolmul Natural Recreation Forest
It is a recreational forest managed by Jeju City Hall and has been inhabited by cedar trees, pine trees, and mountain mulberry trees for over 30 years. Climbing the parasitic volcano, there is a horseshoe-shaped crater on the top, and many people go to the top even if it is difficult to see both Jeju and Hallasan from the observation deck. It is also close to Manjanggul Cave, Bijarim Forest, and Seongpanam.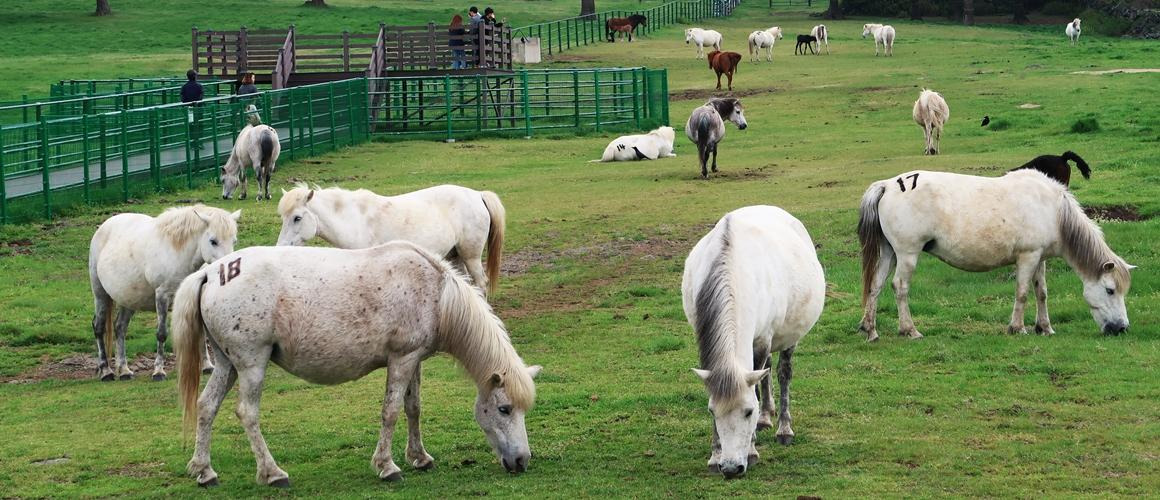 Jeju Horse Park
It is a place to graze pony, a traditional horse of Jeju Island. From late summer to autumn, there is a haze, and from winter, snow accumulates, and each season has its own unique taste. If you are looking at a cute pony that is grazing leisurely, you will feel free from your busy life and feel relaxed.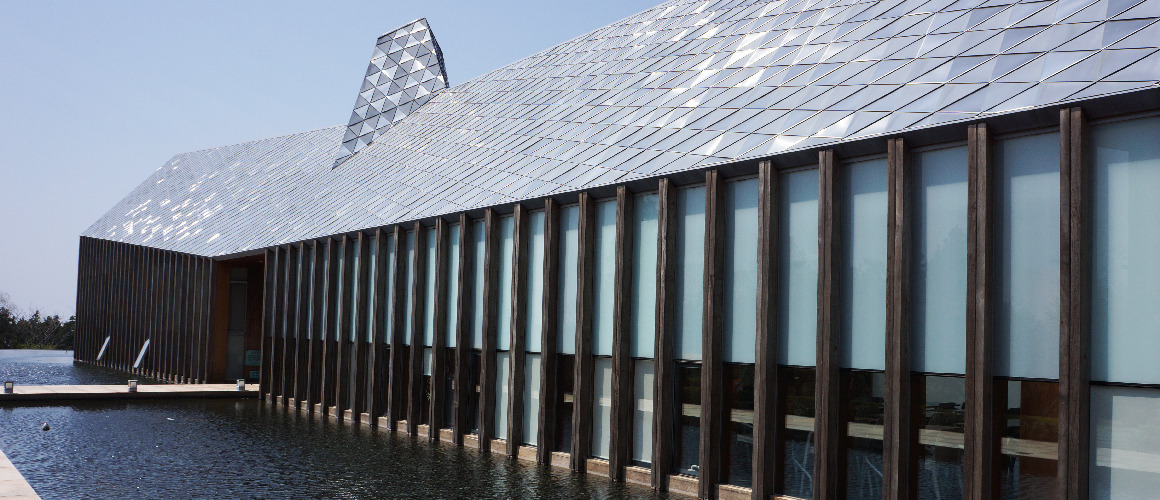 Bangju Church
Designed by architect Itami Jun, an artificial lake surrounds the church building, creating a very beautiful view. Even if it is not for religious purposes, this place is worth a visit because of its aesthetic point of view. It's good for people to take a break, and if you go to church, you can also worship here. Day and night scenery is different, so you will enjoy differently depending on the time.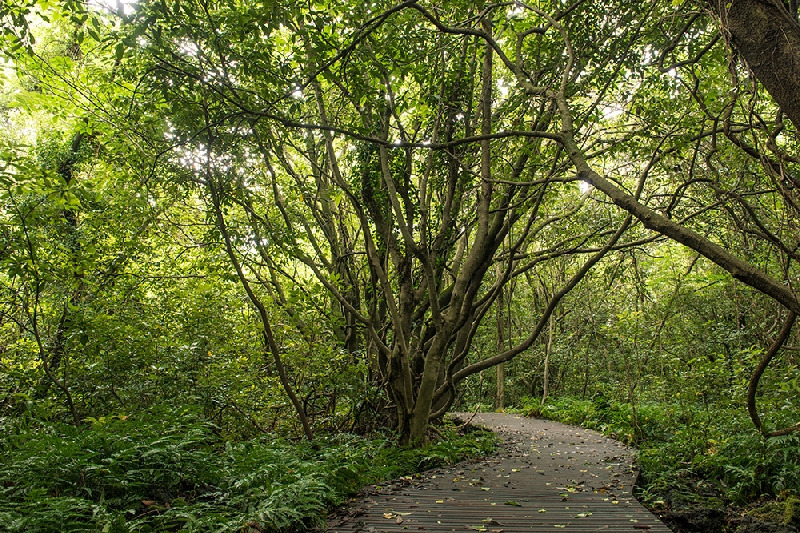 Gotjawal Forest
As a representative natural resource of Jeju, it is a place where rainwater flows into the basement to make underground water while the bush grows and forms a primeval forest. It is said that the Gotjawal Observatory, Trail, and Shelter have been created with only minimal facilities. When you enter Gotjawal Provincial Park, you can feel a more natural healing by feeling the chirping birds and fresh grass in the lush forest.