The 10 best things to do in Busan
Busan is a city with full of things to see and do in any season of travel. Especially in summer, it is crowded with travelers from all over the country looking for beautiful seas and beaches. As you plan your trip to Busan, you will be surprised by the many attractions, including beaches, parks, cultural villages, theme parks, museums, and markets. Take a trip to Busan, a charming city with natural environment, gourmet food, festivals, and night views, as world travel magazine Lonely Planet ranks as the No. 1 destination in Asia for 2018.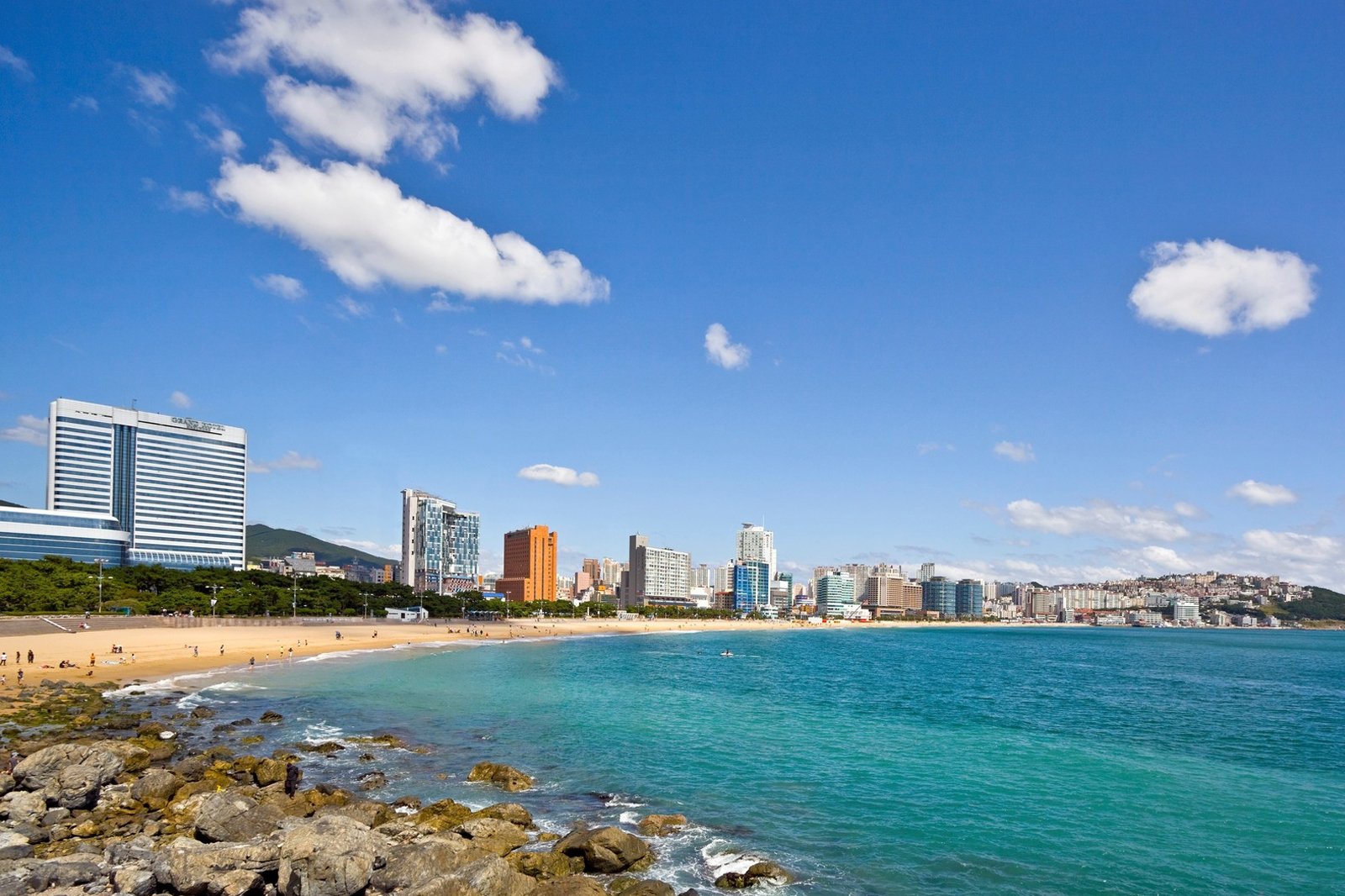 It is a representative tourist destination of Busan and is crowded with summer vacationers from all over the country. It is popular because it has a wide beach, shallow water, and many restaurants and entertainment facilities around it. There are many first-class hotels, so international events are also frequent. You can enjoy the heat and sights of various festivals by visiting the beach in time. At night, you can enjoy beautiful night views and colorful busking. In the moonlight, there are modern cafes and galleries, and cherry blossoms are beautiful in spring. There are many things to see near Dongbaekseom Island, Aquarium and BEXCO.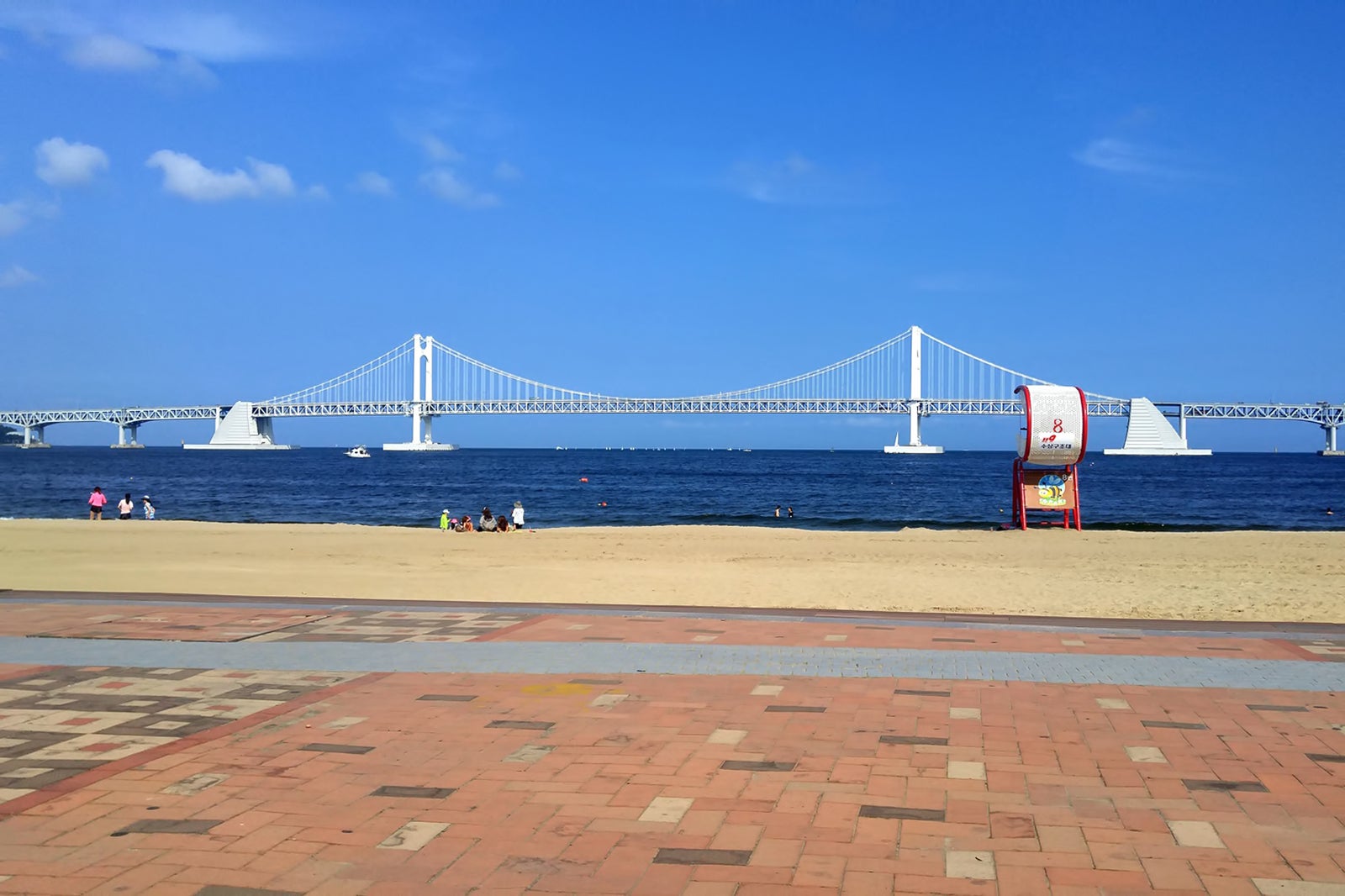 It is a representative tourist destination of Busan along with Haeundae, filled with youthful enthusiasm. Gwangalli Beach is gentle on the waves and is great for enjoying marine sports such as motor boats and banana boats. The restaurant, cafe, and fashion shops with good atmosphere are packed with food and attractions. Sit down at a cafe street at night and enjoy a glass of cocktail while enjoying the beautiful night view of Gwangan Bridge. Visit the children's water park in Ramen Minrak Waterfront Park with your children. Waterfront Park is famous as a hot place for young people on a summer night.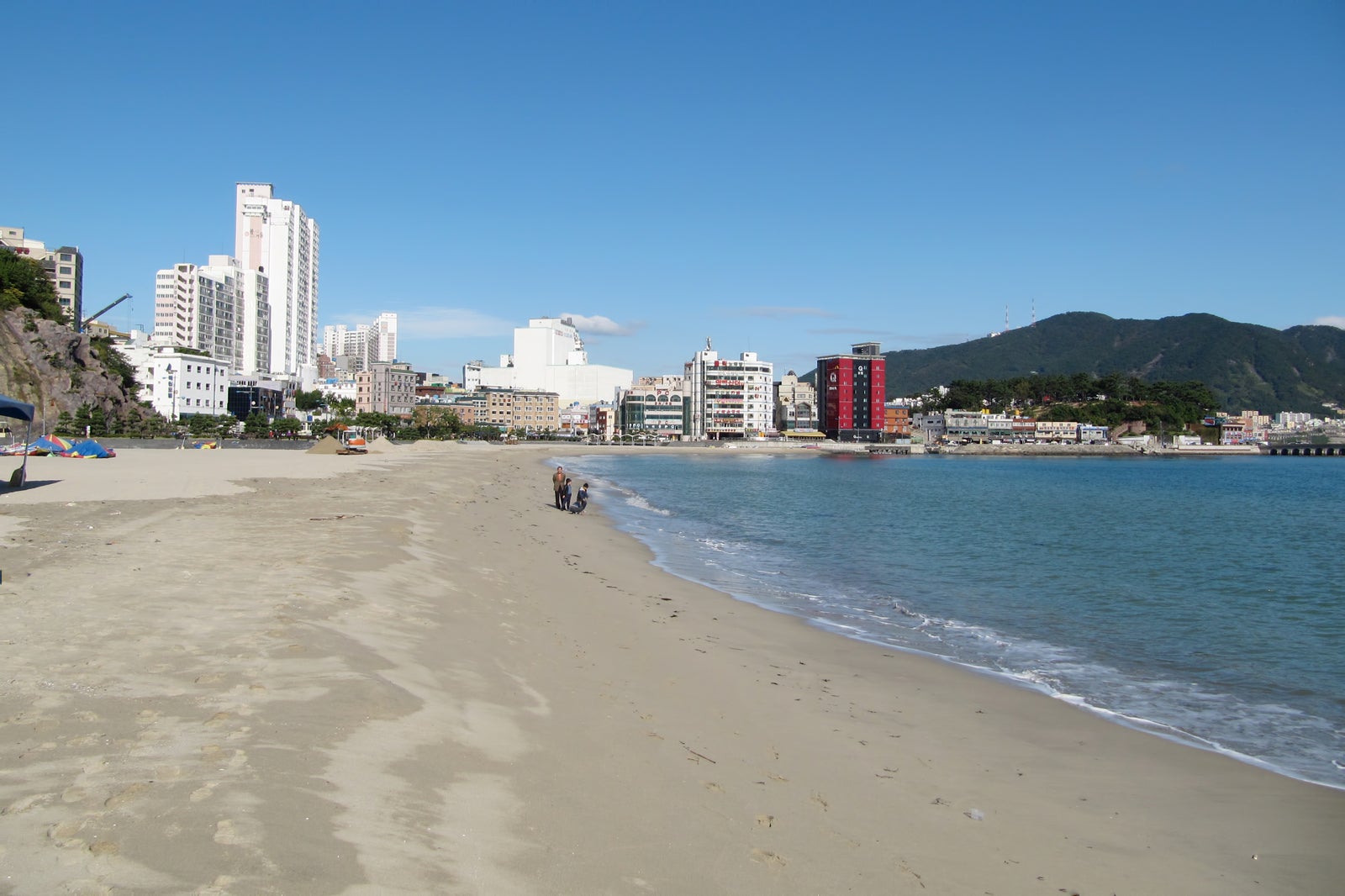 Songdo is a public beach that was first opened in Korea in 1913 and has a long history. It is adjacent to the center of Busan and is famous for its beautiful beaches and diving beaches. There are many fun things to do around Songrim Park, Amnam Park, Skywalk, and marine cable cars. Take a walk on the skywalk walking on the sea to Turtle Island. From Songrim Park to Amnam Park, you can enjoy the exhilarating scenery of the sea, such as Songdo Beach, Coastal Trail, Yeongdo, and Namhang Bridge on the sea cable car that runs across the sea 1.62km.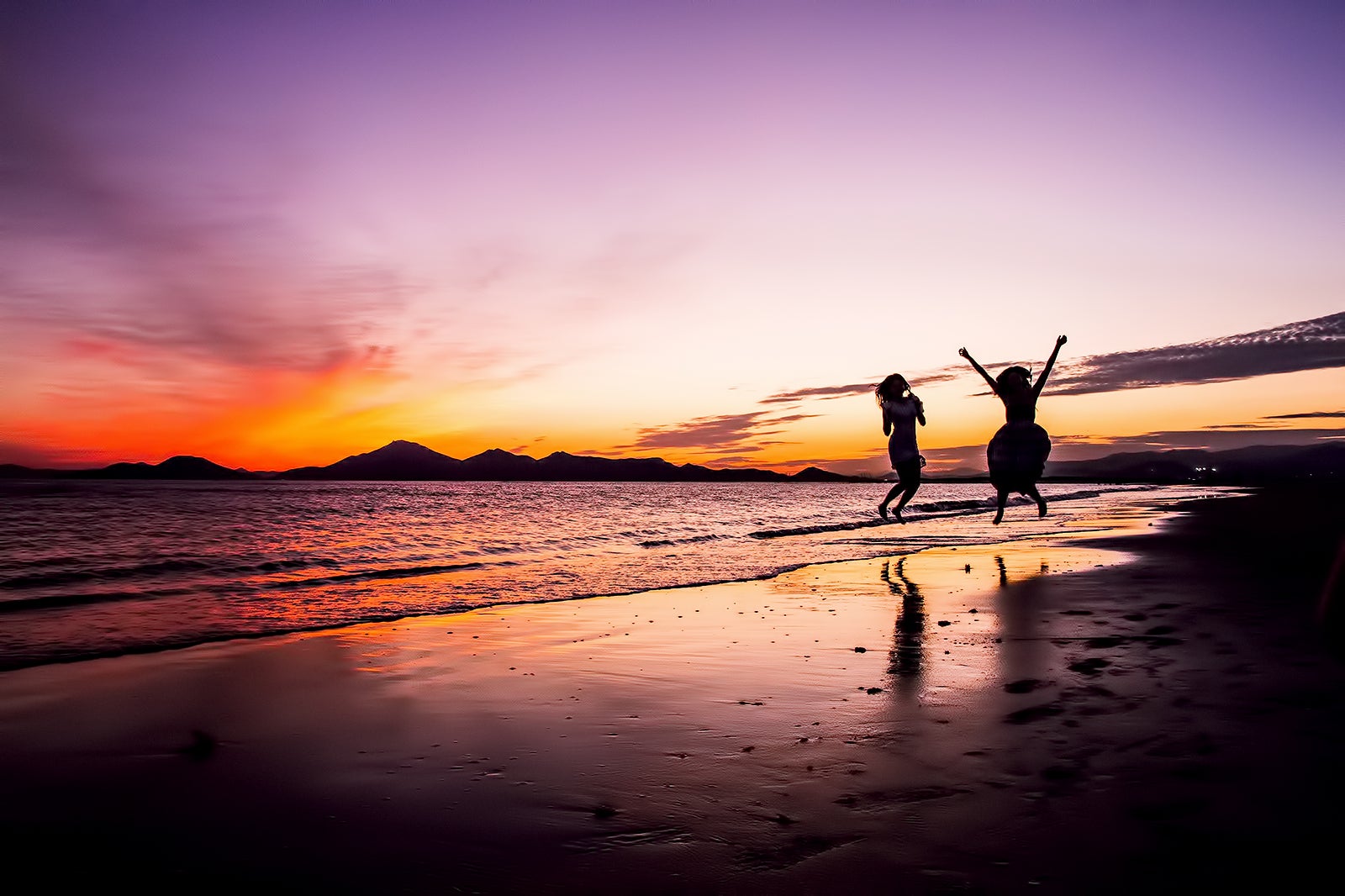 Dadaepo Beach is great for playing with children because of its wide white sandy beach, warm water temperature, and shallow water. It is also possible to experience a tidal flat where you can catch crabs and crabs in time. There is a park around the beach, so you can create a picnic atmosphere. The sunset fountain of dreams creates a fantastic atmosphere by combining music, lighting, and beautiful streams. Take great photos in Dadaepo where you can see both sunrise and sunset. Gamcheon Culture Village, Hongti Arts Village, Moleundae, and Amisan Observatory are nearby.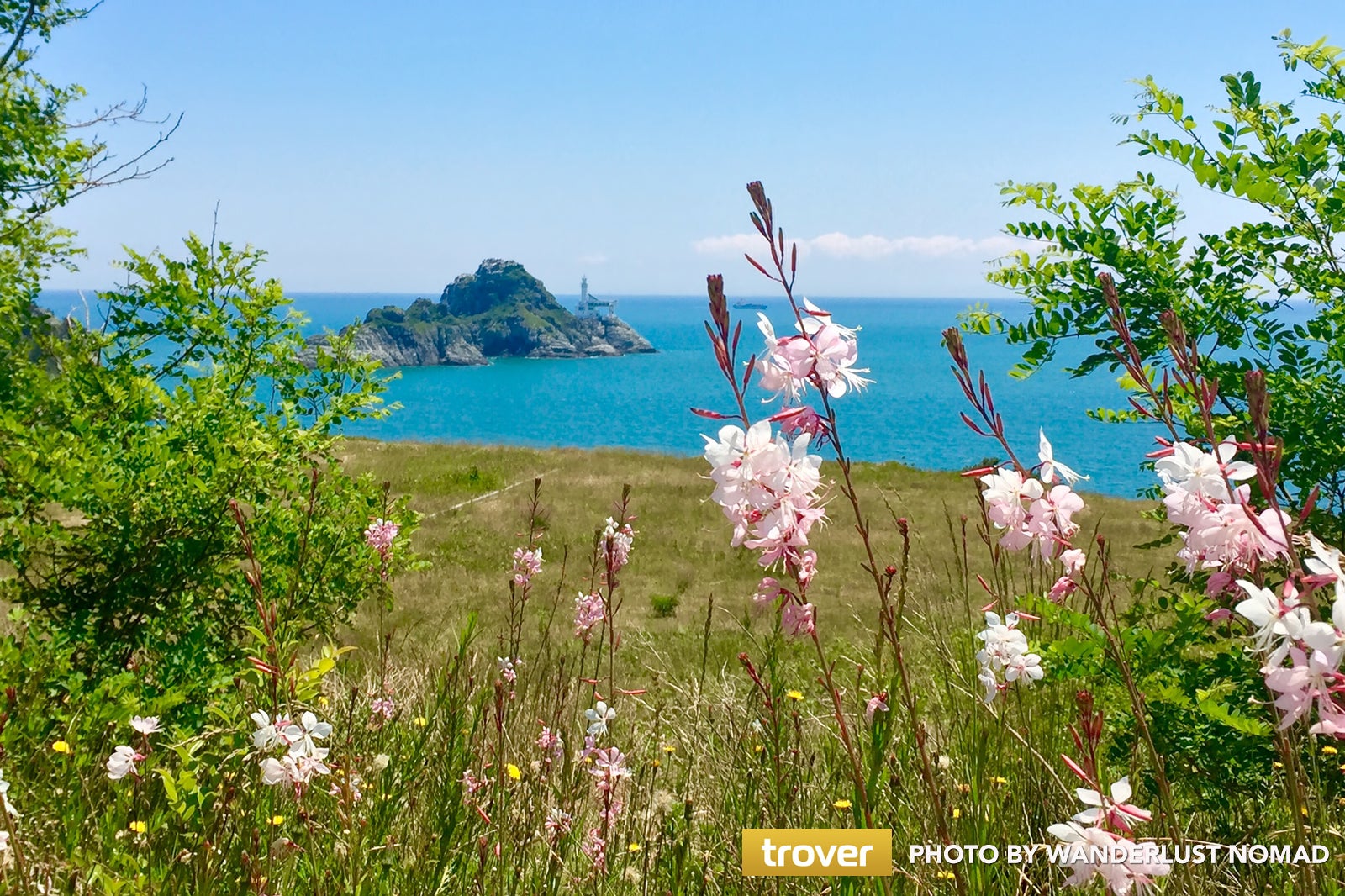 If you are looking for a nice walking course, this is the best. It is a park facing the sea in Yongho-dong, Nam-gu. There is a coastal walk, so it is good to take a walk while enjoying the superb view of the sea. This coastal walkway is also the starting point of Haeparang-gil 770km connecting the East Coast. You can see Gwangan Bridge, Haeundae, and Oryukdo Island in the distance. Walk Oryukdo Skywalk at the end of the promenade. You can feel the thrill of viewing Oryukdo Island from the sea by walking on transparent glass. Coastal trails are harder than you think, so be sure to bring shoes that are good for walking.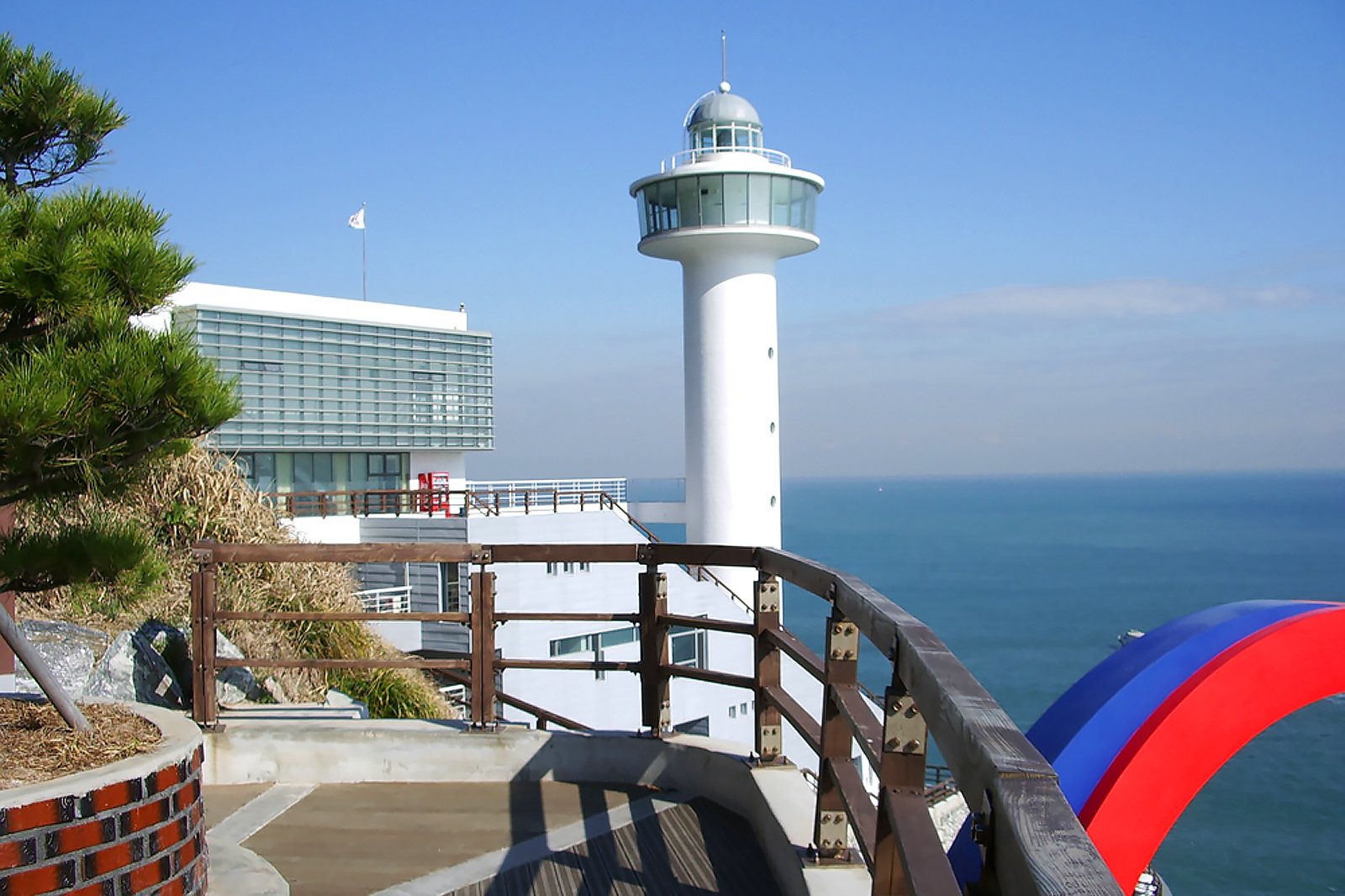 Taejongdae is a representative tourist attraction in Busan located at the southernmost point of Yeongdo-gu. It is famous for its lush forests, coastal views, and views over the Korean Strait. If the weather is good, you can have the luck of seeing Tsushima in the distance. There are observation decks, Yeongdo Lighthouse, and Taejongsa Temple in the amusement park, so it's great to take a leisurely stroll. You can also use the circular train to watch more comfortably. Hydrangea festivals are held at the end of June every year, so be sure to check them out when you travel on time.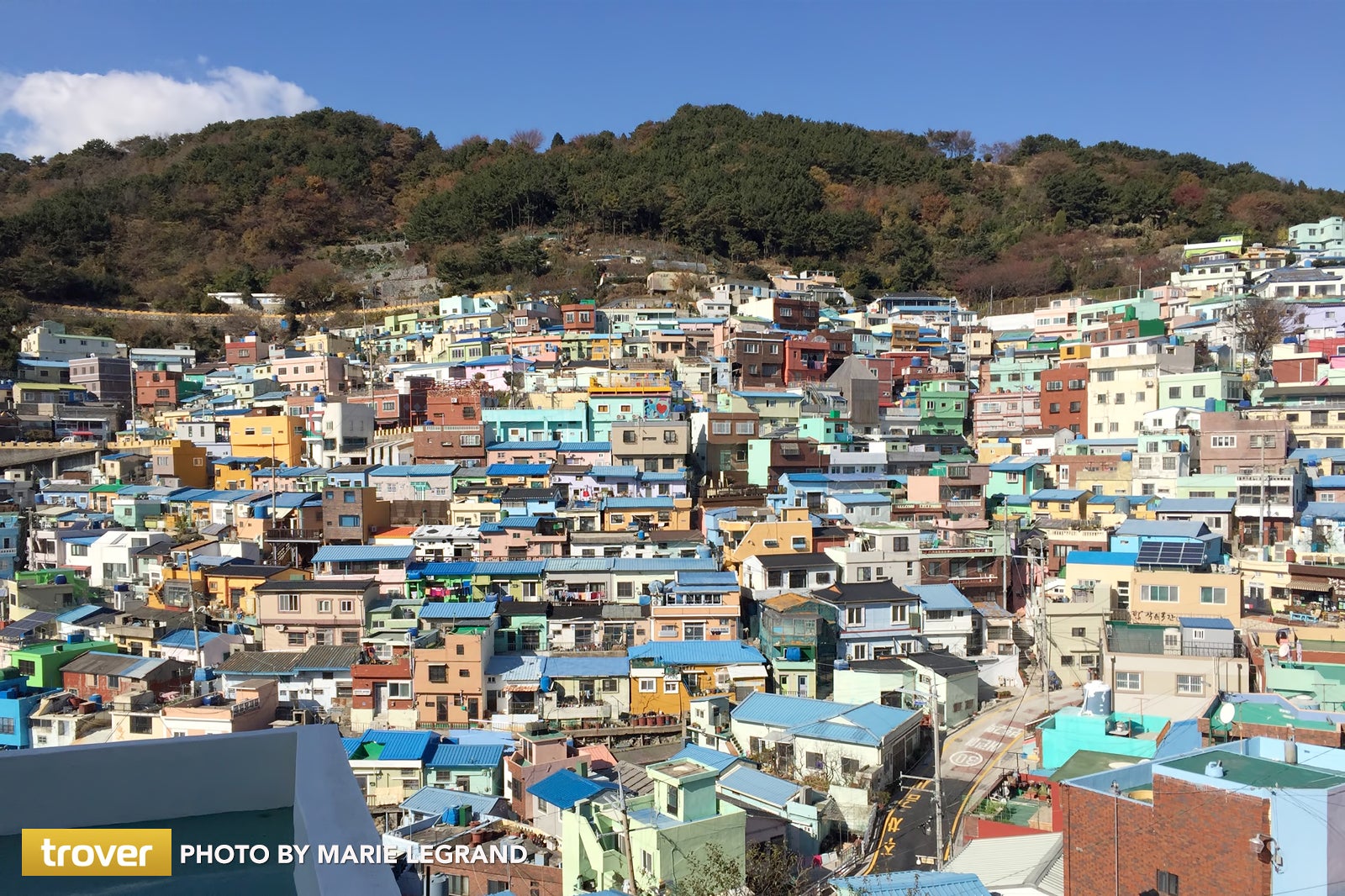 It is a place where the history of Busan has been preserved until today, starting with the foundation of the refugee's life. Although it was a deteriorated moon village, it has become a tourist attraction both at home and abroad through urban regeneration projects that incorporate culture and arts. It is an exotic landscape with colorful houses along a mountain slope and has the nickname of 'Santorini of Korea'. Take a slow walk through the town and travel back in time. There are a variety of photo zones, so it's great for taking a memorable photo. Don't forget to collect maps and stamps at the information desk.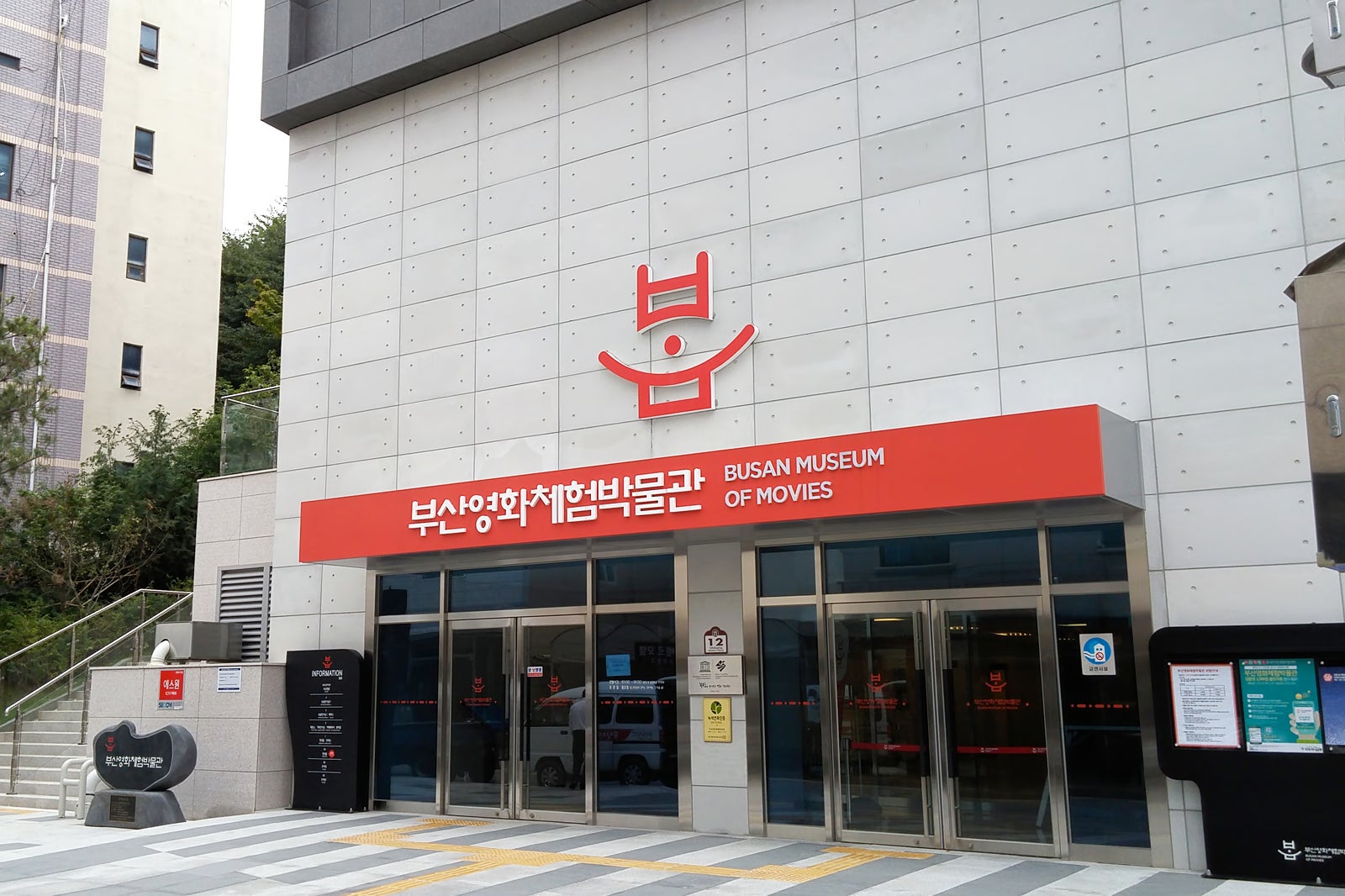 If you are looking for a place to go with your child, go to the Movie Experience Museum. Children love it as Korea's first movie-exhibition facility located behind Yongdusan Mountain. You can look at the history and production process of the movie, and you can also experience a variety of experiences, such as bizarre movie experiences, VR experiences, and movie dubbing. There is also a children's play area with a movie motif. The Trick Eye Museum, located in the same building, is a popular date course and is great for taking fun photos.
Location: 12 Daecheong-ro 126beon-gil, Jung-gu, Busan
Opening hours: 10: 00-18: 00 daily, closed every Monday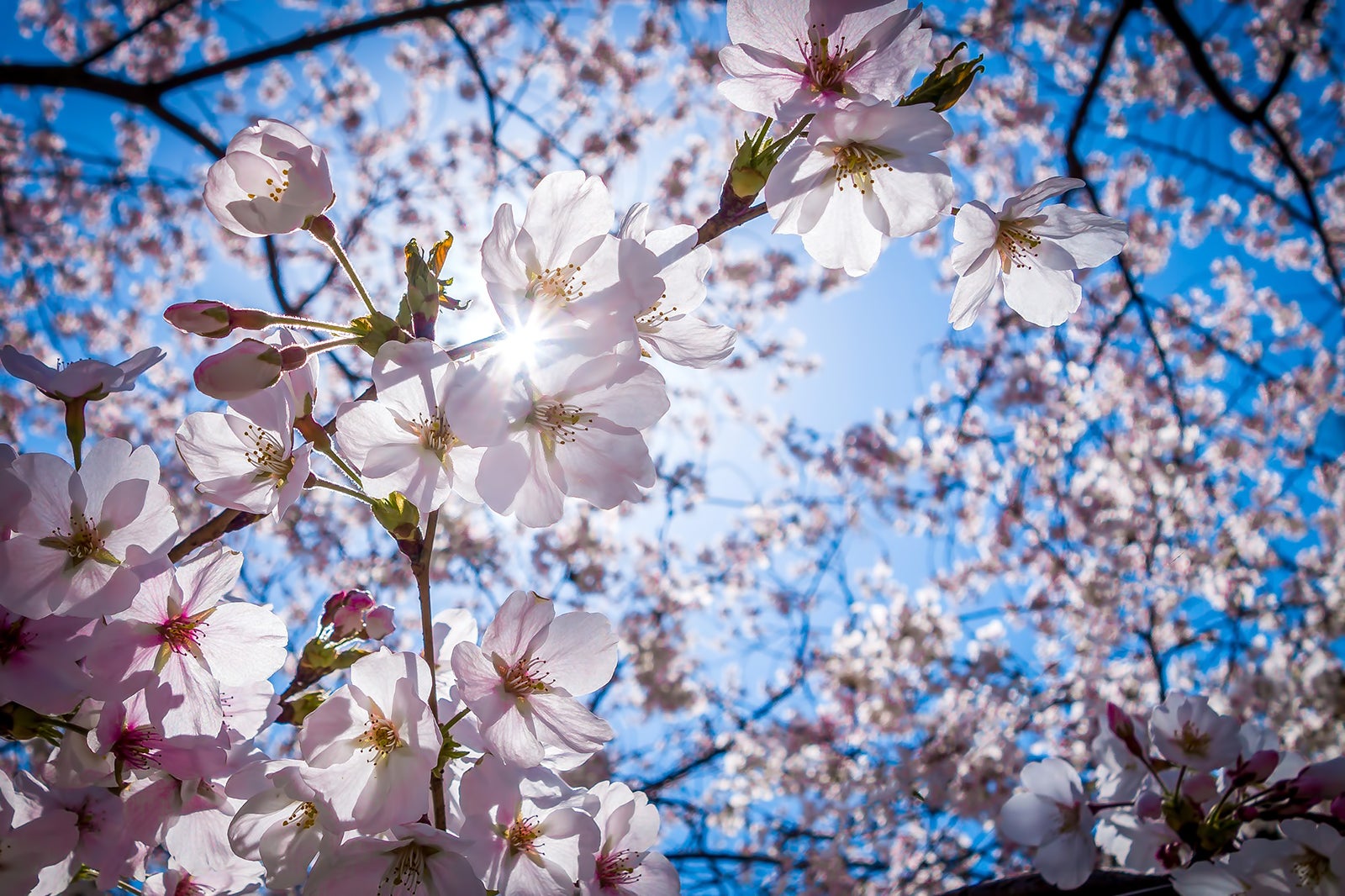 It is a riverside park that spreads out in a vast area under the Nakdong River in Sasang-gu. It is not only a resting place for the four seasons of Busan citizens, but also a good landscape, so it is a place many tourists visit to take beautiful pictures. In the seasonal flower complex, you can meet flowers blooming in seasons such as rapeseed in spring, sunflower in summer, and cosmos in autumn. Wetland Ecological Park is famous for its lotus, reed and silver grass communities. Take a leisurely stroll through the park by bike and take a memorable picture.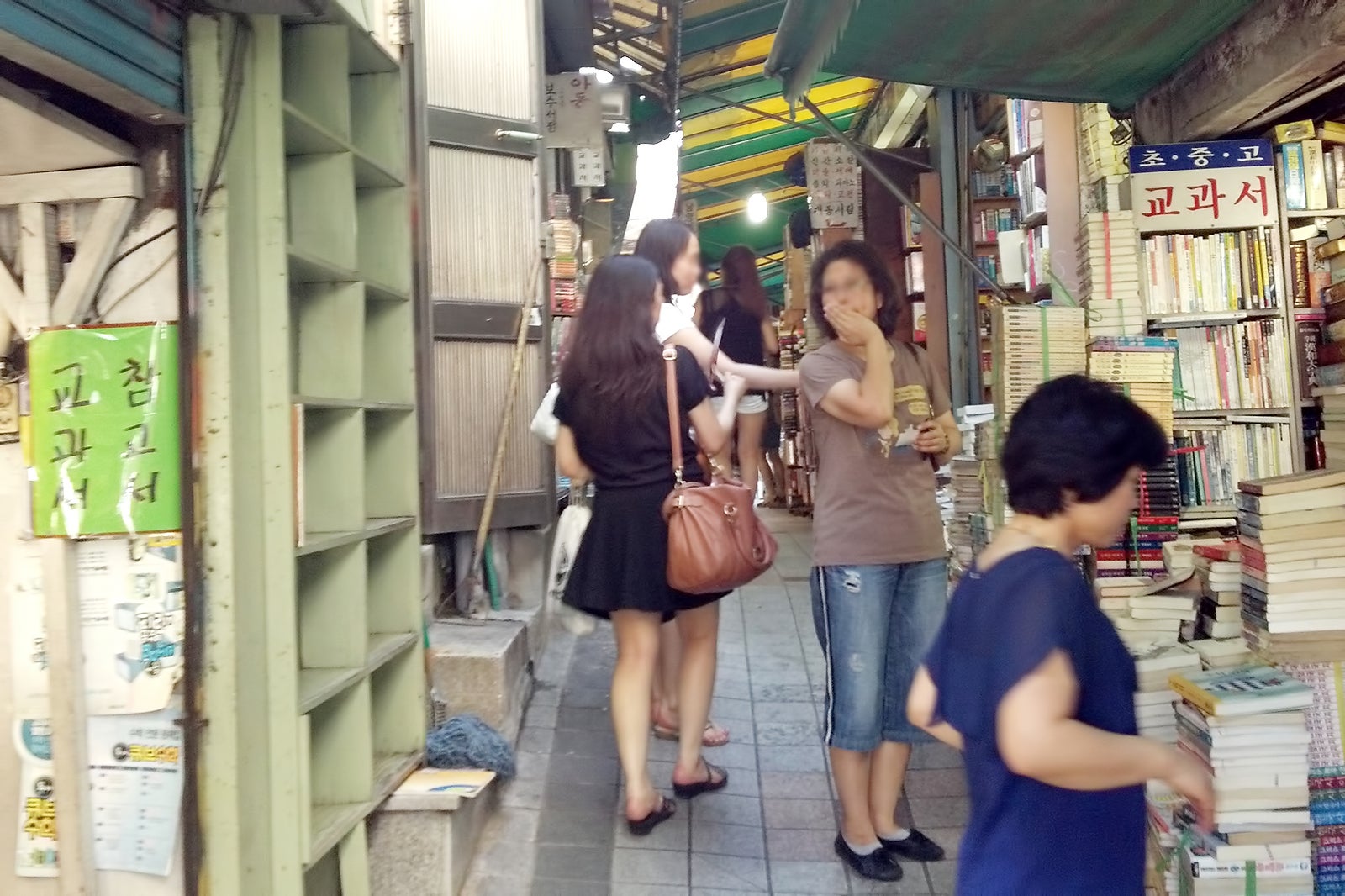 It is a second-hand bookstore alley located not far from the international market. It is a bookstore alley that started from when Busan was a temporary capital at the time of June 25. It is a place that retains the pain and memories of a time when it was difficult to find a book. It's also a good idea to buy a book or a magazine if you meet a book or magazine that keeps old memories while taking a slow photo along the alley.